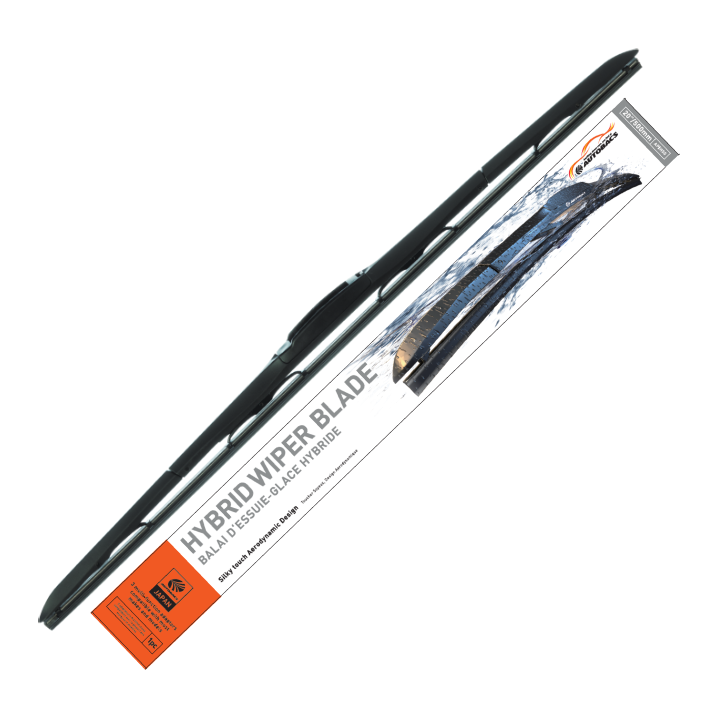 AUTOBACS Hybrid Wiper with aerodynamic 3-piece frame provides streamlined appearance and distributes pressure evenly across the length of the wiper.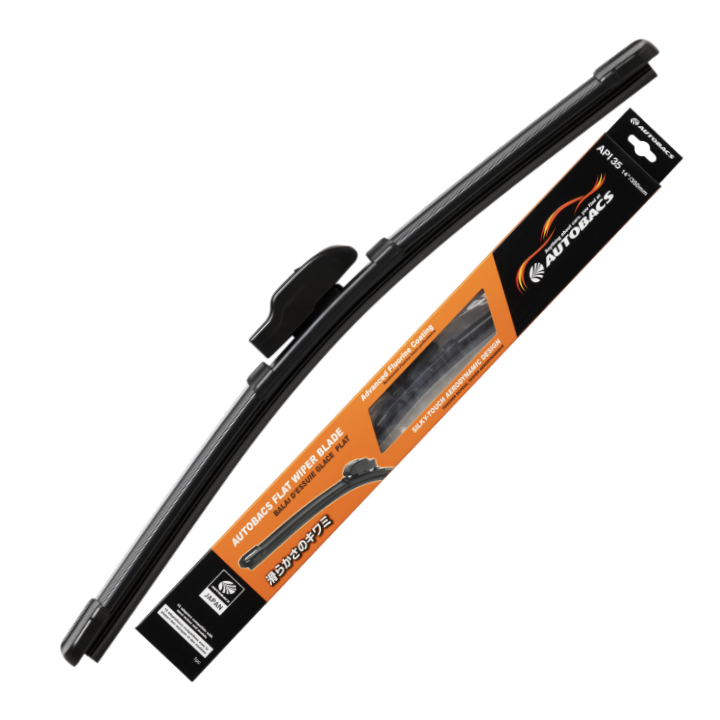 AUTOBACS Flat Wiper is designed to match your vehicles original equipment while delivering exceptional wiping performance in all conditions.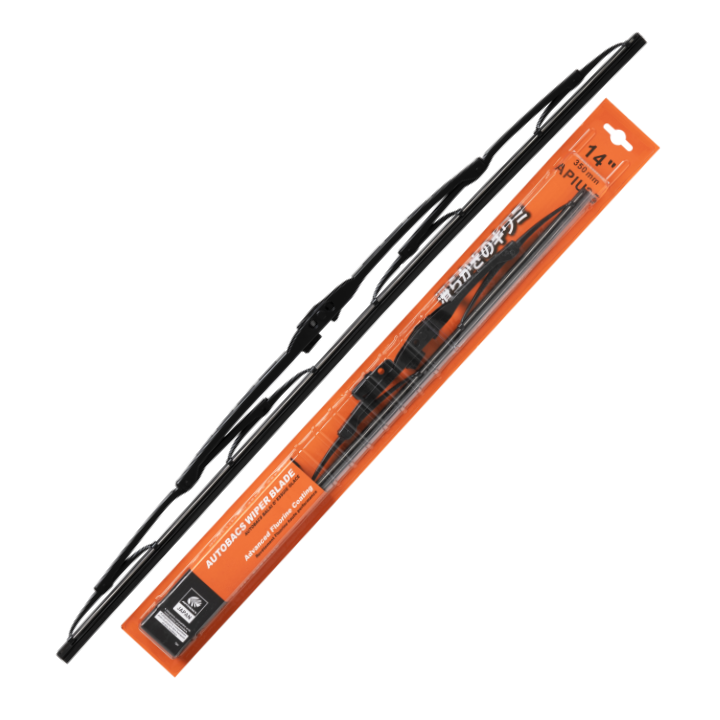 AUTOBACS Universal Wiper with conventional design features the same high quality fluorine coated rubber as Hybrid and Flat wipers for exceptional wiping performance.